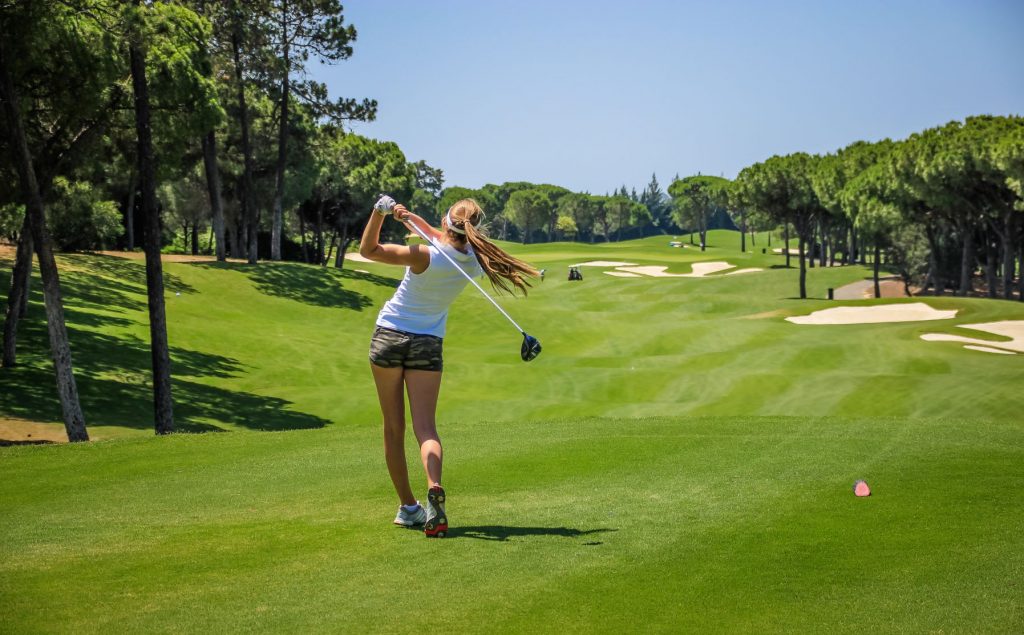 It's your club… Rate it!
If you are a member of one of America's great country clubs, you can rate your club here!
There are ten (10) listings on the front page of Google and Bing. Your goal should be to control all ten (10). Joining RateYourClub.org is a great way to grow your club or profession coaching business and professional profile and add additional content to your first page results. In fact, Rate Your Club is an efficient, cost effective way to boost your online profile.
We try to pre-populate our site with all publicly available information, but if your page is missing, you can add your listing for free. Join Today!
Contact information:
Email us: office@accountcia.com
RateYourClub.org is owned and operated by Accountcia Online, Inc, a Louisiana Corporation.